Preauthorized Deposits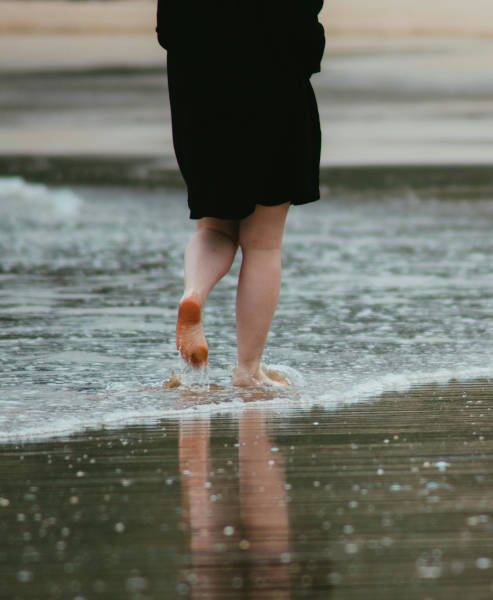 Preauthorized deposits are by far the easiest way to ensure that your pledge gets to the church on time. To set up preauthorized deposits you just need to fill out the Preauthorized Deposit form that you can find here:
Right now about 64% of the donations to UCE come from preauthorized deposits. Almost all of these are monthly donations. This reliable monthly income lets the church plan its expenses through the year and are essential in meeting our staff payroll. Monthly donations smooth out the church's finances but also make pledging easier on your own finances. A small monthly payment is much easier on most budgets than a large payment at the end of the year.
We would like to encourage you to consider a monthly preauthorized deposit.
Note that once preauthorized deposits are set up they continue until you instruct us otherwise (we encourage you to return a pledge form each year). We will make every effort to confirm your intentions each pledge year but if we can't get a hold of you your donation will continue until you instruct us to stop. Canceling or modifying preauthorized deposits just requires that you contact me (Andrew) or the church office.
Terms and Conditions
Here are the terms and conditions for your preauthorized debits at UCE. This agreement follows Rule H1 of the Canadian Payments Association .
These are the terms and conditions of your preauthorized debit (PAD) agreement.
You authorize the Unitarian Church of Edmonton to withdraw funds from the account you have given us.
This is a personal preauthorized debit (Rule H1 section 5). You will receive a charitable donation tax receipt each year for your donations to UCE including your preauthorized debits, as well as for any other identified donations that you give to the church.
The monthly debit amount will be as you indicated on your PAD form or in a pledge form. This amount may be changed each year by submitting the new amount on a pledge form during canvass. The amount may also be changed by contacting the canvass chair or the church office.
Amounts will be withdrawn monthly on either the first or the 15th of the month as you instructed.
Your preauthorized debits to UCE will continue until you tell us to stop. You can stop or modify these payments by email, phone, or mail to the church office. Payments will be stopped as soon as possible after we receive your instructions.
Contact the canvass chair Andrew Mills or the church office by email or telephone. Mail can be sent to UCE, 10804-119 St NW, Edmonton, Alberta, T5H 3P2.
You have certain recourse right if any debit does not comply with this agreement. For example, you have the right to receive reimbursement for any debit that is not authorized or is not consistent with this PAD agreement.
This agreement follows Rule H1, Appendix II of the Canadian Payments Association
You agree to waive the confirmation/pre-notification of Rule H1. (UCE is not set up to provide the confirmation/pre-notification of Rule H1).
If you have any questions about preauthorized deposits please give me a call.