How To Donate to the Unitarian Church of Edmonton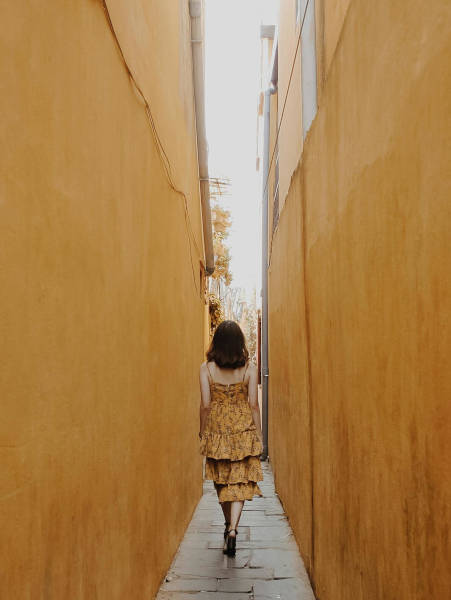 During this time of social distancing I would like to encourage you to use online methods to donate to the church.
1. The best way to donate to our church is by setting up ongoing monthly donations. We receive about 1/2 of our donations this way and it is an important source of income for monthly expenses. Please consider setting up monthly ongoing donations.
Complete a Preauthorized Debit Form
the form will ask for:

Your bank account information
The amount you want to donate
When you want the donations to start

Once you complete this form please email it to Andrew Mills at the address in the signature below.
There are more details on the Preauthorized Deposits page.
2. You can donate using an on-line service
This is where you can donate with a credit card
Online services generate their own electronic tax receipts at the time of donation
Please see the online payments page for more details

3. Use can give with an Interac bank transfer from your online banking service.

Go to your online banking service and set up chadmin@uce.ca as a recipient.
Once this is set up you can transfer money to the church.
This method works the same as giving a check to the church.

4. And finally, you can also mail a cheque to the church.
(Please do not mail cash)

If you have any questions about how to donate please give me a call. I would be happy to sit down with you and discuss this important topic.