Pledge Forms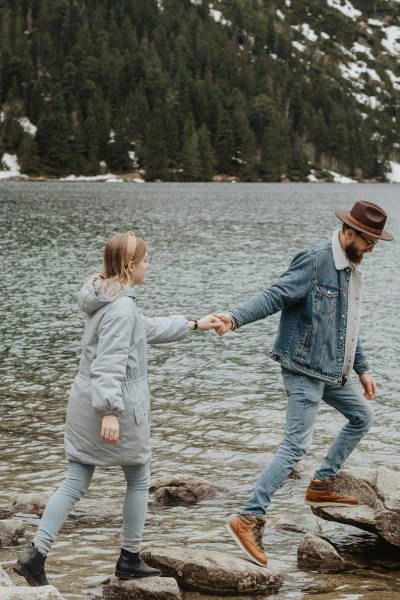 If you would like to print out a paper form please click on this link and a pdf form will open.
We are also using an online form at Wufoo (part of Survey Monkey). Here is the link to the Online Pledge Form.
---
You can also fill out the online version right here:
---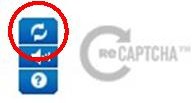 One note about the online form. It sometimes uses a "Captcha" to make sure you are a real person. Sometimes the Captcha can be a bit difficult to read. If you can't make it out then click the refresh button (circled in red here) and it will give you a new one to try. Keep clicking until you get one you can figure out. Use capital letters if indicated.
---