We Are Our Own Church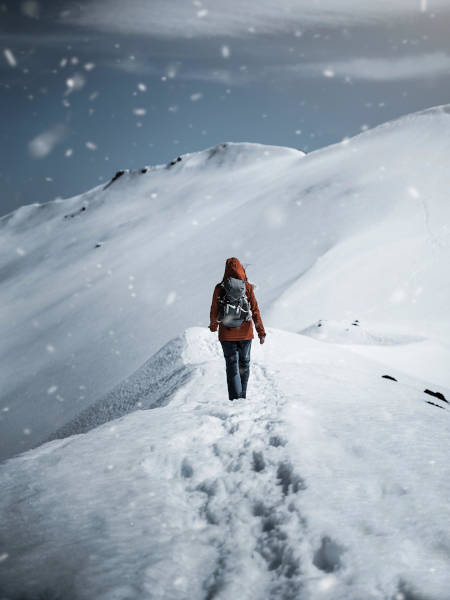 We are our own church. Although we are affiliated with the Canadian Unitarian Council we do not receive denominational support (we actually support them). We have to raise all the money we need to operate our church and to run our programs. It is up to us to decide how we want our church to operate and then make sure we have enough on hand to operate it that way. Our church is accountable to our membership and all financial decisions are made at the church level.
We have three main sources of income. The first is the rental income that we receive from renting out the spaces in the front of our building and our shared spaces. We have three leases for the front of the building and many other renters in our shared spaces. Over the year the rent from these spaces pays our utility bills and more than $35,000/year towards other costs. Essentially the building pays for itself.
Our second source of income is unique to Alberta and is casino revenue. To receive this revenue we need to supply 15 volunteers to cover the shifts at a casino for two days. In return for this we receive about $60,000 every two years. Casino money is restricted; we have used it in the past to pay down the debt on our building but now we are debt-free. In the next few years we will be looking at where casino money can go next (things like new chairs, roof repairs, energy efficiency updates, etc). The board is looking at how we can prioritize these upcoming repairs and major improvements.
Our third source of income is donations from our members (and friends!). These are our most important donations as they support the programs and the staff of our church. We need to raise about $170,000 per year in order to maintain staff and program levels where they are now. If we wanted to extend a program or to add more staff we would need to raise more funding. These are the funds we are asking for when we come to you with our annual canvass.
So that's it. We rely on our own donations to maintain our own church. A strong response to canvass will ensure that we can budget to maintain or to grow our staff and program levels. So get connected with your church! Get involved in the church activities that interest you and donate generously to the work of the church.