Resilience 2023
We are a resilient church. We have bounced back from the recent pandemic with a new minister, new mission and vision statements, and a new covenant of right relations. We are back to church in-person, the rentals of our shared spaces are recovering, and our Sunday broadcasts are reaching out to more people.

Our church community is doing well. But not everyone has a resilient community to rely on. Some of our members are welcoming Ukrainian refugees fleeing war. Our church hosts a Food Bank depot to help those dealing with food insecurity. By keeping our own church resilient we provide a caring community to support our members, our friends, and the wider community.

Our church is self-supporting. We need to raise all the money to operate our church and to run our programs. We've done our best to make our finances resilient. We lease space in the front of our building, we rent shared spaces, we participate in casinos, we hold garage sales, and we run fund raisers. But we still need our member contributions to support our staff and our programs. The good news is that our annual contributions have been resilient. During the pandemic our donations remained stable and that has allowed us to reopen and thrive.

You can help us be a resilient church. If you haven't already done so, then set up an ongoing monthly donation to the church. These monthly donations account for 64% of our donor contributions and provide stable, predictable support for our staff and programs. We have monthly donations that range from $10/month to hundreds of dollars per month. Please consider setting up an ongoing monthly donation if you haven't already. See the preauthorized donations page or contact Andrew for further details.

Canvass runs from January until the end of March each year. During this time, we ask all of our members (and generous friends) to pledge their financial support for the coming church year. Your pledge directly affects our budget as we plan for next year's church programs and activities. Please return your pledge form before March 31st.

Thank you for supporting the work of your church!

Andrew Mills
2023 Canvass
---
Over the next few months I am going to share thoughts of how we can be here together and support our church. I'll do that through newsletter articles, talks in church, with this canvass web site, and through emails and letters that I will send to our donor members and friends.
Canvass time is when you, the members and friends of the church, tell us what your financial intentions are for the coming year. We need to gather your intentions of support so that we can prepare our annual budgets. Between now and the end of March I will be asking all members (and interested friends) to provide a pledge of financial support which we will use to prepare our budget in the spring.
On this little web site you will find a number of helpful explanations that I don't have space to include elsewhere. It is also where you can find the online pledge form, information on how to set up preauthorized deposits, and information on the on-line payment sites we have set up so that you can pay your pledge.
Why and how much should you give to UCE? I try to answer that question in a couple of articles on this web site.
I also try and post the letters and articles that I use in the canvass here so that you can see what I have sent to people over the course of the campaign.
So please fill out your pledge before the end of March.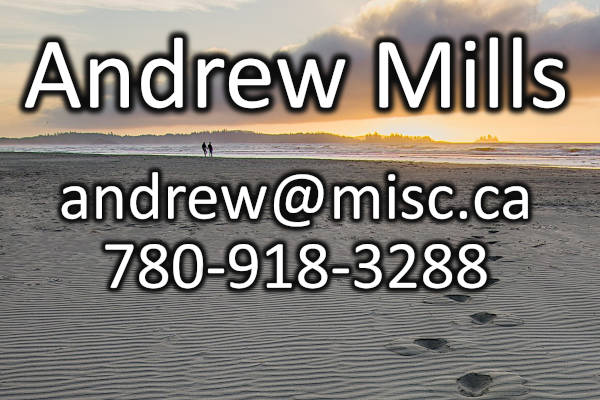 Thank you to www.pexels.com for the free use of their images.