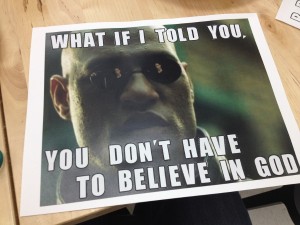 UCE's Youth Group is made up of people within the ages of 12 to 20. If this includes you, we would love to have you join us! Youth Group is not just a drop in program; it's a safe space for growing bodies and exploring minds. We are trying to build a community of young people, which is much easier to do with regular attendance. We enjoy a variety of different activities and explore many different topics across each month.
Are you aged 25+? Do you enjoy movies and games? How about meeting new people and having great conversations? Do you want to feel more connected to the young people of the congregation? Consider volunteering as a youth advisor! We're always looking for people to join the youth advisor team at UCE. Contact Will Adair or Maria Jenkins directly at church or by email.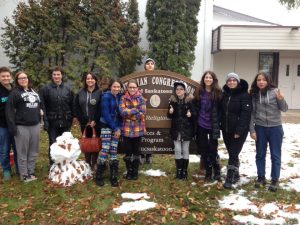 Questions? Contact the RE department at Ucekids@uce.ca.