Tap or mouse over a flame, carry it over to another candle. Repeat. Use BLOW OUT CANDLES at the bottom to start over.
📞 Dial +1 587 328 1099
id 977 7945 3314
code 24325
Dec 10, 2023

Creating Mystery: What is this Magic? - Rev. Morrison
Everyone is welcome to attend in-person or online. Zoom links are on this page and in our calendar.
We donate half of the loose cash collected each month to a different charity.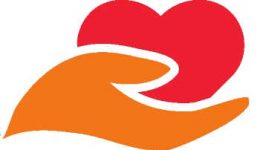 The Minister's Discretionary Fund
A fund that the minister can use to provide confidential assistance to those facing immediate food, safety, or shelter needs. This is a direct way to have a positive impact on the lives of congregants and community members.