Tap or mouse over a flame, carry it over to another candle. Repeat. Use BLOW OUT CANDLES at the bottom to start over.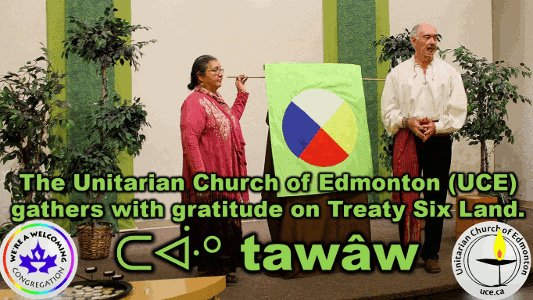 📞 Dial +1 587 328 1099
id 977 7945 3314
code 24325
Everyone is welcome to attend in-person or online. Zoom links are on this page and in our calendar.
We donate half of the loose cash collected each month to a different charity.
Camp fYrefly is a leadership retreat for queer and trans youth ages 14 – 24. In a fun and social environment, campers develop skills that will positively impact their lives, homes, schools, and communities. Educational and art workshops, Indigenous programming, nature, and a supportive team create space for emerging change-makers to learn, explore their identity, and build resilience.
Visit Camp fYrefly