Nov 28

➡

CUC National Sunday Online Service, 11:00 MT
Dec 5

➡

"Joy To Our World!" -- Rev. Rosemary Morrison
Dec 12

➡

"The Joy of Wintertime" -- Rev. Rosemary Morrison
Dec 19

➡

"Oh Mitten Tree" -- Maria Jenkins & the UCE Youth
Dec 23

➡

"Blue Christmas" -- Rev. Rosemary Morrison
Dec 24

➡

"A Joyful and Gentle Christmas Eve" -- Rev. Rosemary Morrison
Dec 26

➡

"Surprised by Joy" -- Rev. Rosemary Morrison
In-person worship services are limited in attendance. Zoom links are below and in our calendar.
Inspired by the ideals and philosophy of Mahatma Gandhi, Child Haven International was founded in 1985. We assist children and women in developing countries, who are in need of food, education, health care, shelter and clothing, emotional and moral support.
Visit childhaven.ca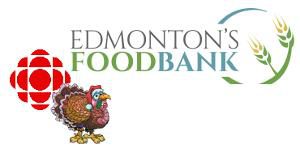 UCE continues its tradition of "Sharing Our Abundance" with a selected charity each month. The charity of the month for November is: CBC Turkey Drive (via Edmonton Food Bank).
Mark November 30 as "Giving Tuesday" in your calendar. Consider celebrating it by an extra donation to UCE (perhaps to the Endowment Fund?), to other charities— or why not both
Unitarian Church of Edmonton Calendar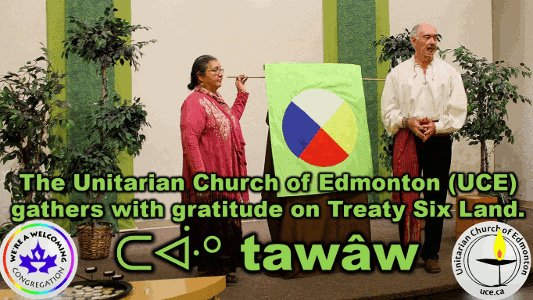 Sunday Services, Keeping in Touch Events, Chorealis, UCE Kids & Youth, and UCE Board & Committee Events have gone online. Click on any calendar entry for the connection details and full description. Look for them by colour.
The Unitarian Church of Edmonton is a congregation
openly and honestly searching, learning, connecting, and serving.