Tap or mouse over a flame, carry it over to another candle. Repeat. Use BLOW OUT THE CANDLES at the bottom to start over.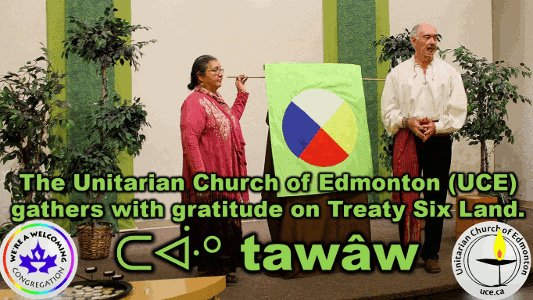 📞 Dial +1 587 328 1099
Meeting ID: 977 7945 3314
Passcode: 243251
Dec 4, 2022

Carols and Lessons - Chorealis

Dec 11, 2022

Joy and Wonder Are Woven Fine - Rev. Rosemary Morrison
Everyone is welcome to attend in-person or online. Zoom links are on this page and in our calendar.
We donate half of the loose cash collected each month to a different charity.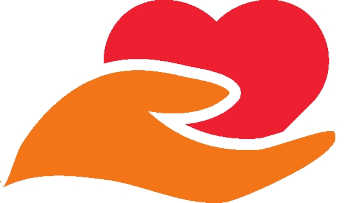 The Minister's Discretionary Fund is a fund that the minister can use to provide confidential assistance to those facing immediate food, safety, or shelter needs. This fund is where those emergency monies are taken from. This is a direct way to have a positive impact on the lives of congregants and community members.
Transfers are gratefully accepted at info@uce.ca
The Unitarian Church of Edmonton is a congregation
openly and honestly searching, learning, connecting, and serving.