📞 +1 587 328 1099    ID: 200 338 874
Jan 30




"Children Are Sacred" -- Speaker: Susan Ruttan
In-person worship services are limited in attendance. Zoom links are on this page and in our calendar.

RISE is made up of people from all walks of life committed to moving reconciliation forward in our community. They are committed to raising awareness of the lasting impacts of residential school, creating safe spaces for conversations about reconciliation, and offering opportunities to learn more about and engage with Indigenous culture.
For more information: http://risedmonton.ca/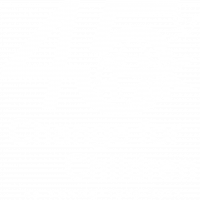 This year marked our 45th anniversary as an organization. For 45 years, Change for Children has promoted health and human rights by championing creative solutions to poverty through sustainable development. This has been and continues to be, the Change for Children way.  
Visit changeforchildren.org
Unitarian Church of Edmonton Calendar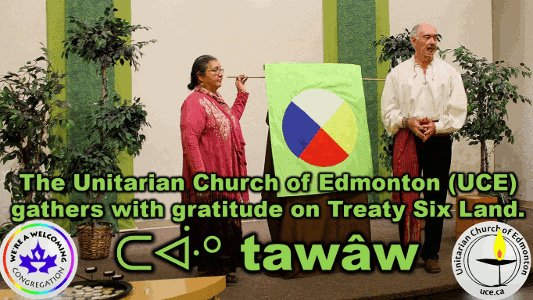 Sunday Services, Keeping in Touch Events, Chorealis, UCE Kids & Youth, and Church Business, Board etc. have gone online. Click on any calendar entry for the connection details and full description. Look for them by colour.
The Unitarian Church of Edmonton is a congregation
openly and honestly searching, learning, connecting, and serving.