Social Justice Committee: Vision, Mission, and Strategic Goals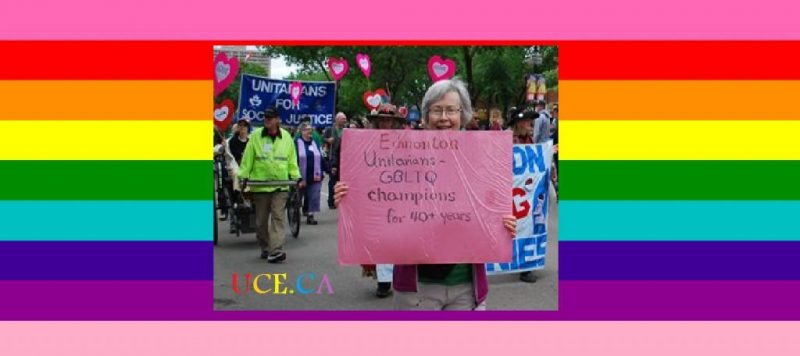 19 February 2017
The following vision and mission statements were approved by members of the Social Justice Committee on Feb 21, 2016.
Vision
The Social Justice Committee of the Unitarian Church of Edmonton is committed to and engaged in promoting a just society.
Mission
The Social Justice Committee promotes social justice by
Ensuring that a strong and visible commitment to social justice is central to the purpose, identity, and activity of the church.
Nurturing a culture, within the church and its many communities, in which social justice is understood, valued, and integrated into the spirit of fellowship within the church; and
Educating the congregation on issues related to social justice and facilitating participation by members of the congregation in social justice activities.
On January 18, 2015, we agreed to pursue the first two strategic goals listed below.  On February 19, 2017, we added the third.
Strategic Goals
Educating ourselves and the congregation about homelessness and poverty
Supporting the work of the EndPovertyEdmonton
Supporting Indigenous actions, as allies, to protect the environment and to promote land rights, social justice, and human rights.
Blanket Exercise
On Sunday, January 14, 2018 the congregation participated in a Blanket Exercise as a special, extended morning service. This service was organized by the Social Justice Working Group and was designed to contribute to the church's focus on First Nations Spirituality during January and February. Originally developed by 
Kairos
, the Blanket Exercise is an activity that helps participants understand the complicated relationships between Indigenous and non-Indigenous peoples over the past 500 years. Over 60 people, including many youth, learned or were reminded of the early intent of treaties, the loss of land, the stripping of rights, the forced separation of children from families and, through it all, the extraordinary resilience of Indigenous peoples. The Blanket Exercise is a step toward gaining the broad understanding we will need to support reconciliation as a congregation and as citizens. We are grateful to Elder Evelyn Day and to Marilyn McSporran and her team from St. Albert Family and Community Support Services and the Michif Cultural and Resource Centre for leading us through the Blanket Exercise.