Hidden Directions: Navigating Wholeness — Rev. Morrison
January 29 @ 10:30 am

-

11:30 am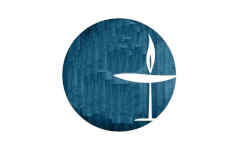 Parker Palmer says: [There are] moments when it is clear–if I have eyes to see "that the life I am living is not the same as the life that wants to live in me…" Are you living the life that makes you feel fulfilled and alive? Let's explore this together, as we conclude our month of exploring our Soul Matters theme: Finding Our Centre.
Join Zoom Meeting
Phone Meeting ID: 977 7945 3314 Passcode: 243251 +1 587 328 1099
Services Begin at 10:30 am¸ we begin admitting people at 10:15 am. Until then¸ you will be placed in our waiting room.