Endowment Fund
Special Request for Donations

This November, give a gift in honour of people, past or present, that are important to you or to the church.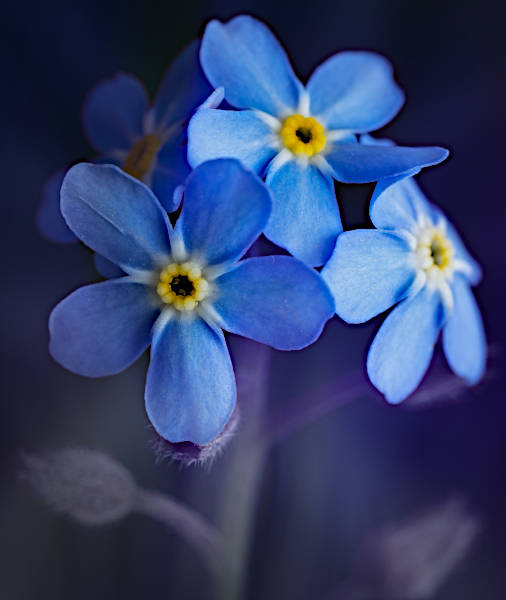 Special Call for Donations


This November we would like you to consider making a special donation to the UCE Endowment Fund. In this month of remembrance we encourage you to honour people (past or present) who have been special to you or to the church. We will acknowledge these Endowment Fund remembrances during our services in November. While the amount of donations is always confidential, you can indicate if you are comfortable with us naming the person you are honouring, and/or your name.

We have been considering an Endowment fundraiser for some time. Guidelines for endowments are that they should be 2 to 3 times the annual operating budget. We are far short of that amount so lets look at growing this important fund.

We hope you will be generous in your support of our church and help us to grow the UCE Endowment Fund.
Bequests


A Charitable Will Bequest is a direction you make in your Will that instructs your Executor(s)/Trustee(s) to leave one or more of your assets to a charitable organization(s).

A Charitable Will Bequest is a way to direct a gift to the Unitarian Church of Edmonton while providing financial benefits and tax savings for your estate.

To leave a donation to the church you would include instructions in your will. You can leave a specific amount; or, a percentage. Here is some sample wording.

I give, devise and bequeath to the Unitarian Church of Edmonton (Endowment Fund) [the sum of $_______ ] OR, [ _____% of the residue of my estate] to be used for any purpose(s) consistent with its Bylaws.
Talk to your lawyer about modifying your will to leave a bequest to the church. They will help you write a donation clause that is appropriate to your situation.
The UCE Endowment Fund


The Unitarian Church of Edmonton is a self-supporting church that must raise all the funds for its operation and maintenance. The UCE Endowment Fund is an important cushion to help the church through difficult times and as a resource for the future. The current value of the UCE Endowment Fund is just over $39,000. The Endowment Fund is our long-term savings account. The Endowment Fund principal can only be spent by a 90% vote at a congregational meeting.

Our Endowment Fund grows from several sources. This first is gifts in memory made during celebration of life services. The second is bequests from peoples' wills. The third is income from fund investments. This is the first time we have done a special call to support this fund.

All donations to the UCE Endowment Fund qualify for charitable tax credits, and you will be issued a charitable receipt for tax purposes by next February
Your Donation


To donate in person use the special "Endowment Fund" envelopes available at the church, or mark "Endowment Fund" on one of the regular donation envelopes.

To donate online go to https://www.uce.ca/canada-helps-donation-form and choose the Endowment Fund donation type.

For more information go to https://www.uce.ca/support-our-work-donations-planned-giving/

For questions about the Endowment Fund or your donations to the church please contact:

Ruth Merriott
Endowment Committee Chair


Andrew Mills
Treasurer