Mozart to Metal and Everything In Between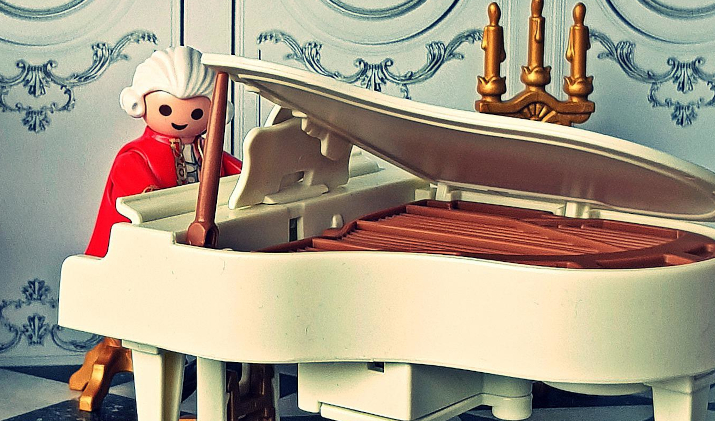 Join our musical evenings on Tuesdays at 7 pm. Send an email to tunes@uce.ca to join. We collect group-submitted YouTube links — keep it to 2 or 3 tracks of under 5 minutes, please. That becomes our playlist. Questions are welcome.
My name is Alex and I will be your host.
Thanks to the Unitarian Church of Edmonton for lending us the resources for Mozart to Metal. We depend on the UCE for Zoom access, promotion, and now for this page.