Religious Exploration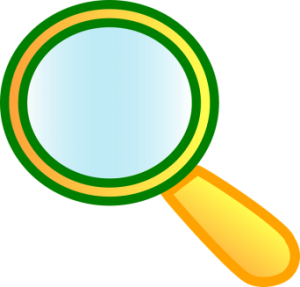 Hello my name is William and I am the new Director of Religious Exploration starting this year. I have been a member if this church for a number of years and have been an active participant in many of the groups over the years including a couple of years in the RE program. We have a very exciting year coming up fill with some great topics and fun activities. One of the most exciting parts is that the Congregation has approved budgeting for each of the classes to have a dedicated teacher/advisor. Currently we have Maria Jenkins returning to advise the Youth and Jesslyn Bell to be with the Pathfinders group. We are in need of someone for the for the Chalice Children's group which is made up of kindergarten to grade three children. If you would be interested in this position or know of someone let us know.
Change to Classes
We will change from dividing the classes up by age to by school grade.
Sparks                               Nursery
Flames                              Pre-school
Chalice Children                K to 3
Pathfinders                        4 to 6
Youth Group                      7 and up
Any questions or concerns please contact us by calling the main church line (780-454-8073) and leaving a message, or by e-mail at ucekids@uce.ca
Our Goals for the Year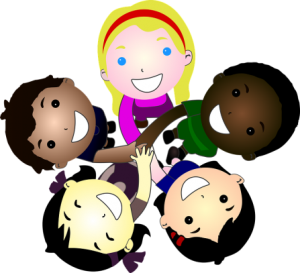 We plan on having a great year!  Rev. Brian and I have been working together to create some great programming that will relate to the services and with our new "Taking it Home" sheets that will be available as a handout and on the website you will be able to share more with what they are learning about. For the Youth we are hoping to start a monthly gathering. This maybe something simple like a movie and popcorn night at the church or maybe something more adventurous like visiting the Museum in November when the monthly theme is Memory or a Buddhist Temple in January when that is our theme.
Looking forward to our new church year,
Will Adair
Director of Religious Exploration