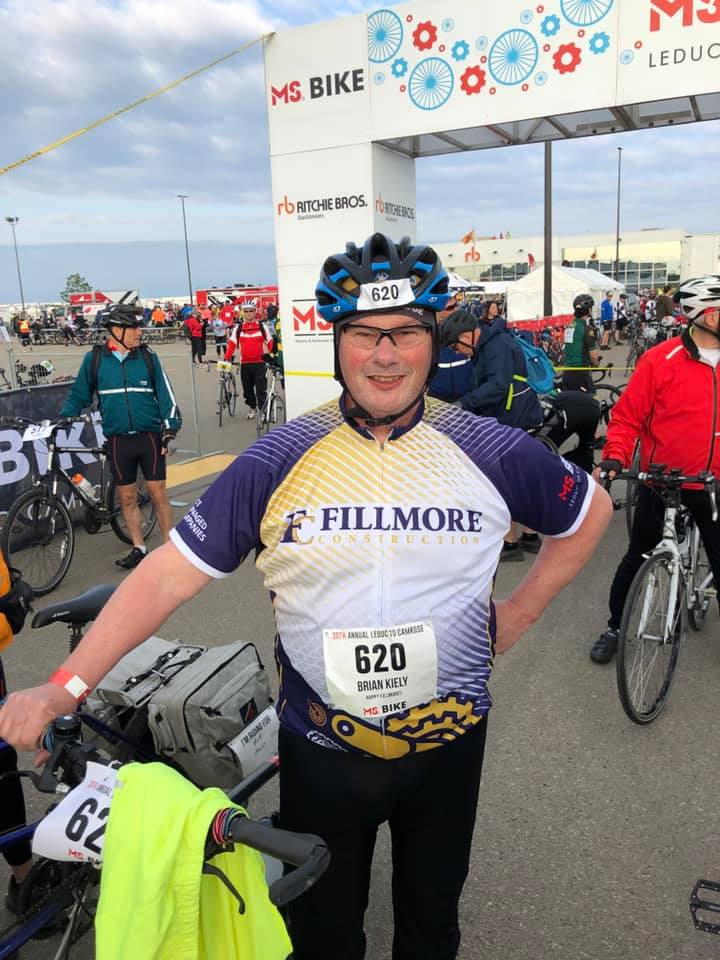 Elsewhere in this newsletter, you can read about the excellent offerings in the upcoming Western Regional Fall Gathering (October 17-19). Perhaps something there catches your eye. I hope you will consider registering for the full conference.
Why? Well, there are some good experiences to be had in the programs, learnings on racism and climate change as well as a chance to sing your hearts out. But it's more than that. Many of us have experienced Unitarianism only within this congregation. This weekend provides an opportunity to meet folks from Calgary, Winnipeg and Saskatchewan. The planning team is working hard to make sure there are some lightly structured opportunities to meet folks from elsewhere and across generations.
But if you can't do the entire weekend, consider joining us for the Saturday night dinner and entertainments and the closing service on Sunday morning. Saturday night will cost a bit, and tickets will likely only go on sale the Sunday before because we have to accommodate conference participants first. The Sunday service is open to everyone. Each of our ministers in the Region will play a part.
This opportunity to meet fellow UU's only comes about once every few years. Please consider taking advantage of this year's meetings.
See you in church!
Brian