Dear Ones,
The theme for the month of June is "Play." Play is most often associated with children and seen as an important way in which children learn about their environment and learn the skills they need to be an adult.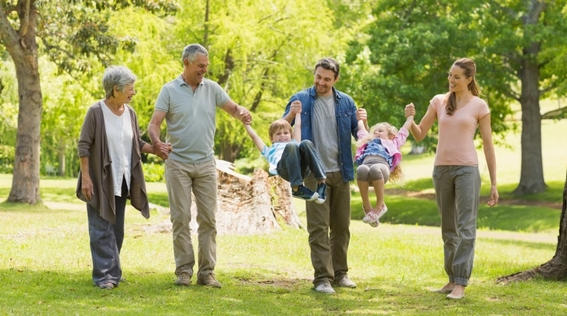 So, what does it mean for adults to play? According to the Oxford English Dictionary, play is "exercise or activity engaged in for enjoyment or recreation rather than for a serious or practical purpose." Brene Brown, in an article titled The Very Best Resolution You Can Make This Year, which was published in the January 2014 issue of The Oprah Magazine, described 'play' as "anything that makes us lose track of time and self-consciousness."
Being a purpose-driven person, she realized from her study of people who live their lives all in that it had been a mistake to restrict her playtime to vacations. She realized that one thing these people she had studied all had in common was that "they goofed off." She wrote down the activities that she enjoyed enough to do for hours, then scheduled them into her hectic schedule. She also invited her family to write down their own playlists and discovered that their usual vacation activity — sightseeing — wasn't on anyone's playlist. So in her words, "now we go places where we can hike, swim and play cards — things that make us all our most silly, creative and free-spirited selves."
At his trial for impiety and corrupting youth (by teaching his students to question the established order), Socrates reportedly said that "the unexamined life is not worth living." Perhaps the same can be said of playing and vacationing? What underlying assumptions or unexamined expectations have you had around the notion of play or vacation? How can you make time for play? With whom might you play? Must you go somewhere else to play?
My desire for you this month and this summer is that after so many months of social restrictions and relative isolation that you will find a way to enjoy some playtime — on your own and with others.
Blessings, 
Rev. Lee Anne