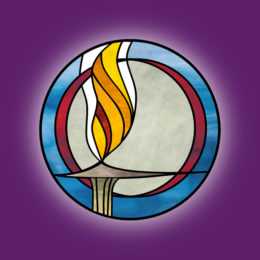 Date
Mar 28 2021
Expired!
What a Donkey Knows — Rev Lee Anne Washington

Join Zoom Meeting: uce.ca/service
Meeting ID: 200 338 874 +1 587 328 1099

What a Donkey Knows — Rev Lee Anne Washington
In recognition of the Christian Palm Sunday, Rev. Lee Anne will explore the use of donkeys to make important points in the Hebrew and Christian scriptures. And, how sometimes it pays to listen to and heed the wit and wisdom of those who know — even if they are literally beneath you!
Service Leader: Rev Lee Anne Washington
Greeter: Jeff Bisanz; Breakout Rooms: Lynne Turvey
Slides, Recording, YouTube and SoundCloud: Karen Bilida

~~~~~~~~~
PLEASE NOTE:
Every Sunday we open the Zoom meeting by 10am — on some Sundays we may need some tech time and won't be able to admit you from the waiting room until 10:15am. Don't worry, we have not forgotten about you! We will admit from the "waiting room" as soon as we can.
We ask that everyone that is volunteering (readings, zoom support, etc) to sign in at 10:00amMT so we can ensure all the correct people are made "co-host" and have the ability to unmute plus the other functions they need to access.
Thank you so much for your support and understanding as we strive to grow and learn.
~~~~~~~~~