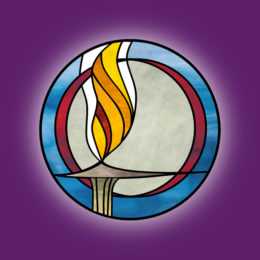 Date
Apr 25 2021
Expired!
Nurturing UCE's Tree of Life — Rev. Lee Anne

Join Zoom Meeting: uce.ca/service
Meeting ID: 200 338 874 +1 587 328 1099
Nurturing UCE's Tree of Life
In honor of Earth Day (April 22), Rev. Lee Anne will introduce us to some of the many ways in which the metaphorical tree of life has been used to signify difficult and complex concepts. Applying the metaphor to UCE, Rev. Lee Anne will explore ways we can nurture and strengthen the interconnected relationships that make our beloved community strong.
Immediately following the service, Rev. Lee Anne and the Interim Transition Team will invite you to nourish UCE's tree of life by sharing stories drawn from your own experience at UCE over the years. (Rev. Lee Anne)
~~~~~~~~~
PLEASE NOTE:
Every Sunday we open the Zoom meeting by 10am — on some Sundays we may need some tech time and won't be able to admit you from the waiting room until 10:15am. Don't worry, we have not forgotten about you! We will admit from the "waiting room" as soon as we can.
We ask that everyone that is volunteering (readings, zoom support, etc) to sign in at 10:00amMT so we can ensure all the correct people are made "co-host" and have the ability to unmute plus the other functions they need to access.
Thank you so much for your support and understanding as we strive to grow and learn.
~~~~~~~~~